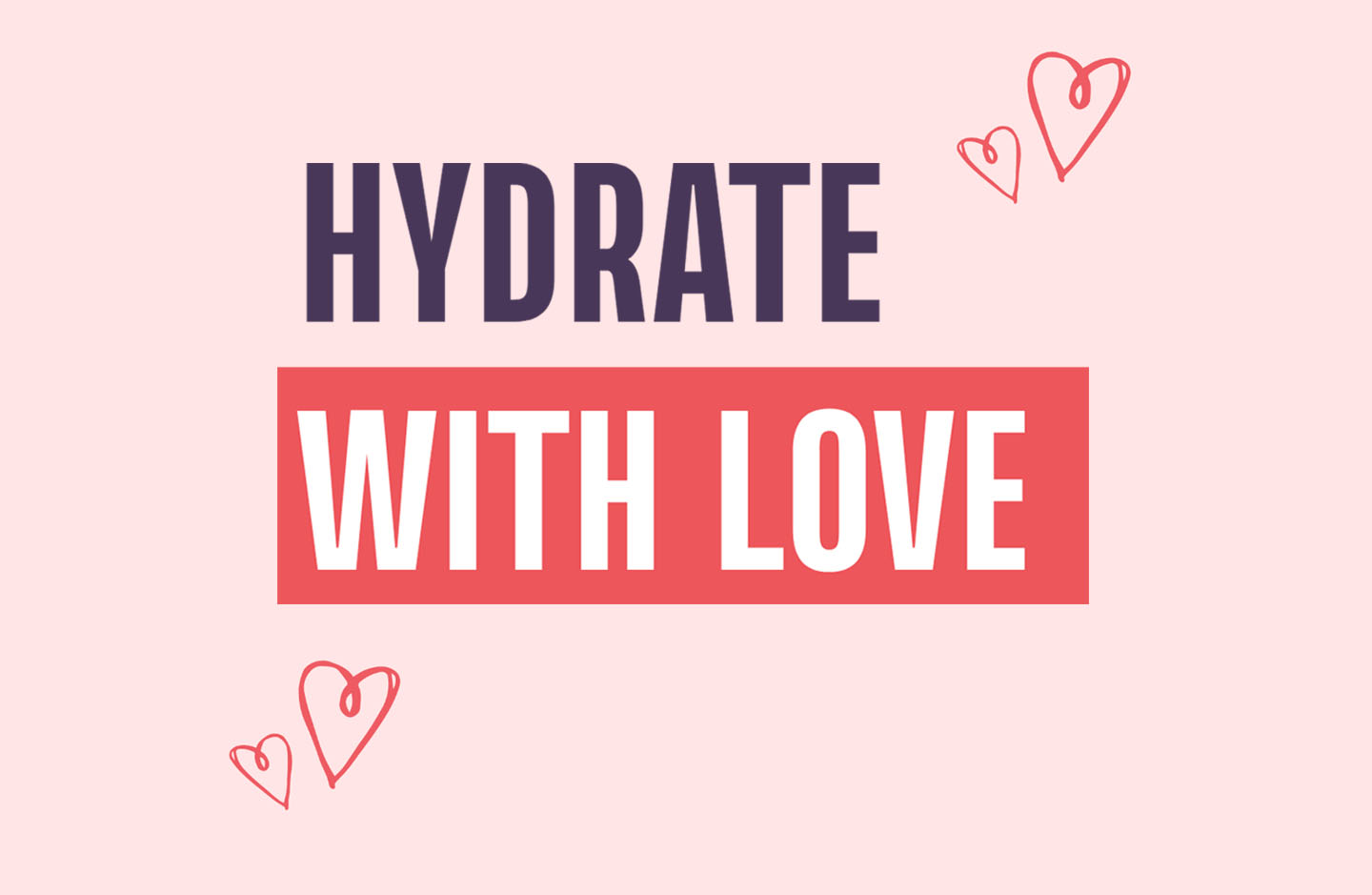 Your Valentine will think you're the best when you mix it up with these flavor popping mocktails...
---
Discover the flavorful, water enhancing, good for you pods that take your water from H20 to H2WHOAAA. Choose from 9 delicious flavors and hydrate while you power your day with Caffeine, balance with Antioxidant Vitamins or Renew with sports-drink levels of Electrolytes. LEARN MORE
Dehydration can be a drag and result in a number of issues, it can even impact mood. Staying hydrated is incredibly important, after all no one likes an unhappy camper. But wait, how do I know if I'm hydrated enough?...
---
Launch of the new Drinkfinity bottle is now in full swing. Excitement behind the Drinkfinity bottle has been building and we're thrilled to shout the compliments we have received from the roof tops. Here's the buzz... READ MORE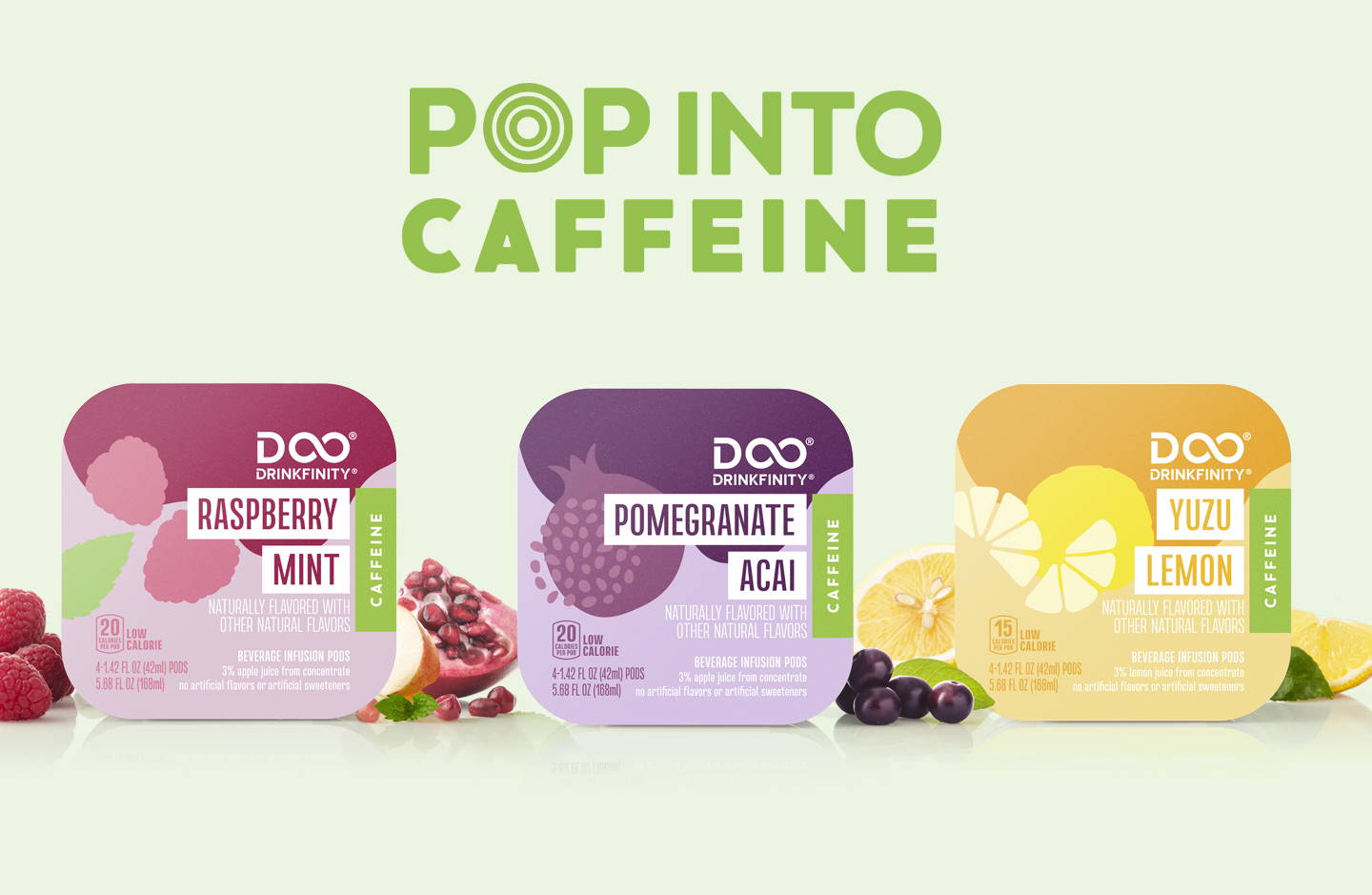 "Green coffee" refers to raw or un-roasted coffee beans. To create green coffee bean extract beans are soaked and concentrated. The extract created from these "virgin" beans is at the core of our three new caffeine infusion pods... READ MORE
Our stylish bottle promises to keep the plain water cold, and the flavors popping! Whether enjoying just water or popping one of nine delicious pods, Drinkfinity is the all in one, reusable water bottle you need to hit your hydration goals... READ MORE
---
---
INSPIRATION FOR YOUR HYDRATION GOALS
---